When you're teaching children to write, one of the most important things for them to understand is that a story has to have a beginning, a middle and an end. The beginning introduces the audience to the characters and tells a little about them. The story should then flow into the middle and the characters should be involved in a conflict. The middle should take up most of the story. Then, a solution brings the story to a close.
All of these things are what makes up a story. Children have great imaginations and can make up great stories about children their own age. They can use their experiences to make the story believeable.
If you find your child can't think of an idea for his/her story, give them a little help. You can give them a sentence to help them out. Example:
The ghostly sounds were coming from the old house.
Your child can use that sentence and allow their imagination to fly. That is how my grade four teacher taught us to write. However, while teaching my grandsons writing skills, I have used a different method. Give the child three words. Recently I did this for my eleven year old grandson. The words were slippery, forest and pond. He wrote a delightful story about a frog named Slippery who lived in a pond in the woods. The conflict was that a builder was going to destroy the pond in order to build condominiums. Though the story was a little juvenile for his age, he did a great job showing conflict and resolution.
If you use this latter method, try to choose words that will interest your child. For instance, if your child likes dogs, give him/her words such as puppy, mother and lost. You just may be surprised with what they come up with.
If you would like to read more about Home Schooling, please visit
Tammy's blog.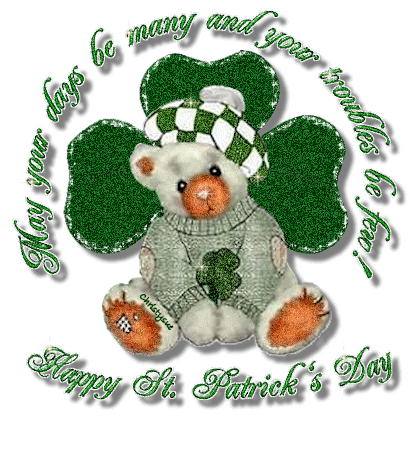 glitter-graphics.com