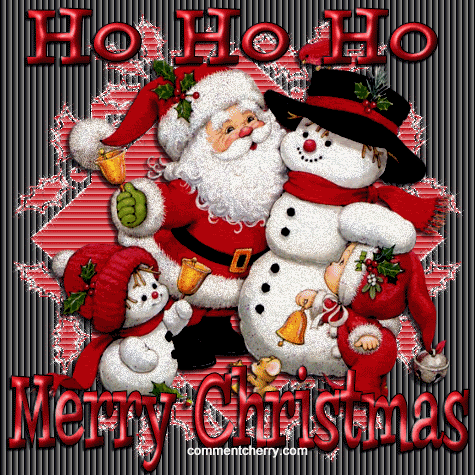 Today was a pretty good day. It seems the antibiotics are working and though I am really tired, I'm feeling a little better.
I picked Brandon up from school at noon because there was a dance this afternoon and he doesn't like to go. So we went out and bought Grandpa a Christmas present and then came back here and baked some cookies. Once that was done, he showed me what he's doing on NeoPets. Both he and Jordan enjoy the site. They have adopted pets and play games, collect things and try to get their hands on the rarest items. During December there is an Advent Calender where you can get something free everyday. They have done this every year since they were very young. It is something that they really look forward to. This is a very nice site for kids.
A little Christmas decorating got done and the boys will be coming on Sunday to help decorate the tree. Hubby and I need to get it set up on Saturday and get the lights on it. The boys don't help with the lights, but they do put most of the other decorations on. We've done this as a family since they were tiny and the tradition continues.
We have about six inches of snow. It is to snow overnight and all day tomorrow. The weatherman said we could get a lot and then it is to do the same again on Sunday. So, we shall see if the predictions are correct. I sure hope not. I like snow but not so much at once. It's difficult to shovel, especially if it is wet snow. We don't have a lot of space to put it in. Some years our lawn is piled three feet deep from where we shovel the snow from the sidewalk. That makes shoveling even more difficult because you have to throw it up on top of a three-foot bank. I do want a white Christmas, but two feet of snow over the weekend is not something I look forward to. I guess I'm getting old. I used to delight in such snowstorms.
Enjoy the season. This is a stressful time of year and we just need to sit back and take a deep breath every once in a while, so we can focus on what Christmas really means. Take care and enjoy the weekend. ~Blessings, Mary~