My friend, Merle, over at Third Try, asked me to post photos of my front door after reading my post "A Look at My House." Here you go, Merle. I hope you enjoy it.
I challenge my visitors to post pictures of their houses. I would love to see where you all live.
Merle,
Here is a bouquet of roses for you for your kind comments and thoughts. I always enjoy your visits and your inspiration.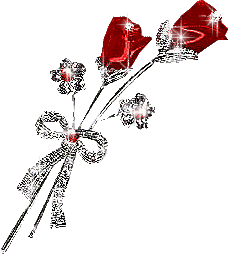 glitter-graphics.com