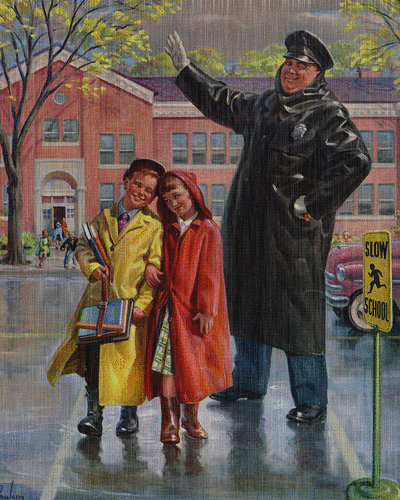 Thanks to everyone for their well wishes for Mom. She is feeling a little better today, but is still weak. She is staying with my sister for at least another day and then they will decide if she's able to stay on her own.
The quinine that the doctor prescribed for Mom didn't bother her the first night she took it, but when she took the second dose, it was only a few minutes before she had a horrific headache and was weak and shaking. I know that quinine is a powerful medicine and wonder why it was even prescribed for someone her age. When she told me that quinine is what the doctor prescribed, I warned her of the side effects, but warning doesn't stop those things from happening.
I explained to her this afternoon that she
must
call someone if she is sick, no matter the time, day or night. She tends to think it is a bother and neglects to ensure her safety when things go wrong. After all, she tended us when we were kids and now it's our turn to take care of her needs. I strongly believe it is the duty of the children to take care of the parents when they grow old. Family is important.
In other news, I picked up the boys to spend the day with hubby and myself. Their parents were working and I had planned on taking them swimming. However, the rain began about a half hour before we were to leave for the pool. It was another hard rain and lasted until early evening. The temperature has dropped and when I took Dakota out tonight, I needed my hooded sweater. After being extremely hot for so many days, now it's extremely chilly for June. Guess there's no taming our wild weather this year.
Hope you all have a great week.