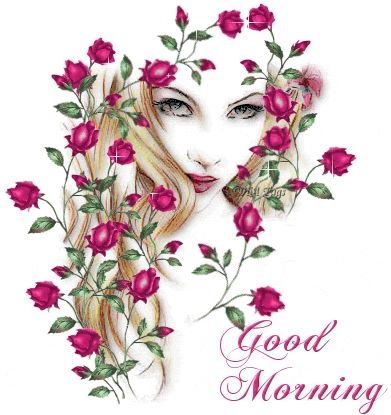 Good Saturday morning to my friends and readers. I haven't been online as much lately because of all that's going on here. We're gearing up to start rebuilding all that we've torn out. Once we get the bathroom wallboard up, we should be well on our way. Then there is the taping and mudding and then the plumber will come in to put in the bathroom, toilet and vanity/sink. When he is finished, we will prime and paint. In fact I might prime before we get him to come. It would be much easier and I don't want primer and paint all over the new vanity/sink and tub. I wish that the painting could be done before it goes in, but am not sure about that. I'm still thinking about it. It would be a lot easier. What do you think?
Today is Griffyn's birthday. For anyone who doesn't know, Griffyn is my great-nephew. His mother, Melissa, is having a birthday party for him. He will be one and that is reason for celebration. So this afternoon, we will be heading out for a couple hours of relaxation and fun with family. I will be try to remember the camera so I can get lots of photos.
Have a terrific Saturday. Just touching base. Maybe next week I will have some photos of how the work is progressing.
~Blessings, Mary~